Slitting Machine Longitudinal Shearing Production Line
Model NO.:
1500×10mm,1750×14mm ,2200×16mm
Slitting Line(Longitudinal Cutting Production Line)
The Slitting Line(Longitudinal Cutting production line) is an indispensable auxiliary equipment for steel pipe manufacturers. Our company has already supplied to the clients 3 types: 1500× 10mm, 1750× 14mm and 2200× 16mm. The 2200× 16mm type is able to perform 2 methods of production -longitudinal cutting&strip splitting, and flat plate cross cutting. The above products were already put into operation on the production line in Wuhan Steel Group, and also exported to Germany.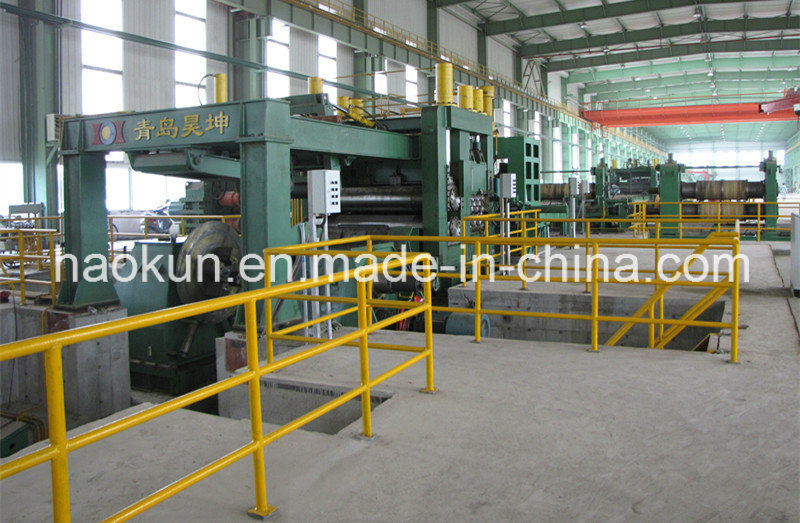 Slitting line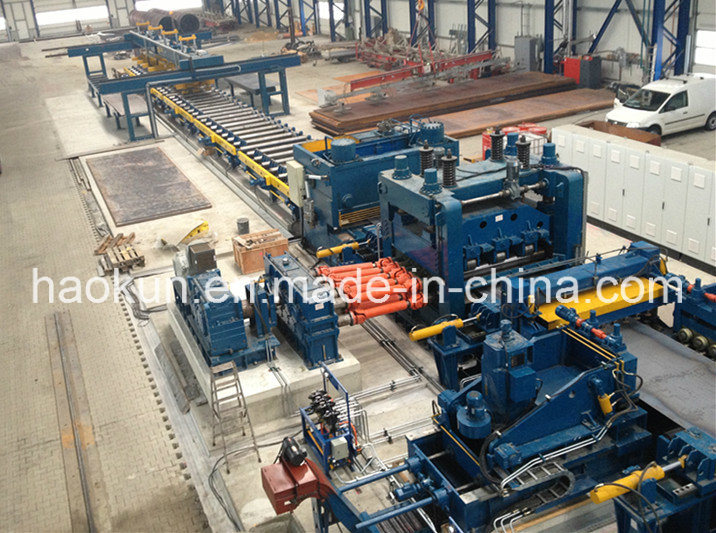 Cut-to-Length Machine
Fengbao line pips are of uniform thickness, excellent staightness,high precision of dimensions.
pipes are regularly tested of non destructive test.
Hydrostatic test and Ultra sonic test Available.
line pipes
Linzhou Fengbao Pipe Industry Co.,Ltd. , https://www.cfbpcoltd.com