Global polysilicon production capacity excess 50%
In the next year, many domestic polysilicon companies may encounter a thorny problem: the overcapacity is serious and the price continues to bottom. They either collectively raise the price and stabilize their profits; or they can choose between one of the following ways: losing goods, suspending production, and selling factories.
Polysilicon supply exceeds demand
According to the latest forecast from a number of independent brokerage researchers including China Merchants Securities , Changjiang Securities , and China International Capital Corporation, global solar cell capacity will expand to 9,000 megawatts next year, which is more than 50% higher than this year's 6,000 megawatts.
"Main manufacturers such as Suntech Power and CSI Artis not only exceeded 80% of their shipments in the fourth quarter, but also increased their shipment expectations for the next year, and their gross profit margin has returned to about 15% of normal. Everyone believes that Next year, solar cell production capacity will show high growth." Researcher Wang Sheng of China Merchants Securities said that following the Copenhagen conference, the United States, Germany, Italy, and other photovoltaic demand countries will pay more attention to solar cells, which will drive solar power stations and residential roof solar energy. Other needs besides battery installation, such as bicycle parking ceilings, train station roofs, etc.
If it is 9000 megawatts of battery production, will need about 60,000 tons of polysilicon production (1.5G watts need 10,000 tons of polysilicon), "and in 2010 the polysilicon supply capacity is much higher than 60,000 tons." Wang Liusheng pointed out.
A high-level executive from Jiangsu Zhongneng Silicon also told a CBN reporter yesterday: "The seven foreign mainstream polysilicon plants such as WACKER, Hemlock, and Korea's OCI have plans to expand their production, and the total number has reached 60,000 tons (including polysilicon for electronic materials). ) China's two largest polysilicon manufacturers, Jiangsu Zhongneng and Jiangxi Levi, have 18,000 tons and 21,000 tons of production capacity, respectively, and will be released. Together with more than a dozen small and medium-sized factories of 10,000 tons, the global polysilicon production capacity amounts to about eight. 90,000 tons."
Prices continue to explore
Overcapacity will lead to a major reshuffle of the domestic polysilicon industry. "Some companies have lost their power in the second quarter of this year and have been losing money. At that time, the main difficulty was that demand for polysilicon was falling. Many polysilicon products were selling at prices below cost, so they continued to report losses." said Wang Liusheng.
The latest data from photovoltaic consulting firm SoalrBuzz also verified the above statement: The retail price of a 125-watt (or higher) battery module was 4.31 US dollars per watt (4.23 euros per watt) in December, the lowest in history; the other is lower The end of the battery pack is priced at about 1.98 US dollars / watt, compared to the beginning of the 2.5 US dollars / watt fell sharply.
The drop in battery prices is directly reflected in the spot price of upstream polysilicon. Zhonghua researcher Chen Hua said in a report that the spot price of polysilicon has dropped from 475 US dollars/kg in April 2008 to the current 55 US dollars/kg, and the price has not stabilised.
According to the high-level silicon industry executives mentioned above, there are two main reasons why polysilicon prices do not start: Some small and medium-sized polysilicon plants have not sold well in the middle of the year. They are now dumping inventory in the market after demand recovers; they have signed long-term orders with downstream customers. The polysilicon plant will make up some new products due to customer requirements. The price of this shipment is relatively cheap.
Although a management of Sichuan Yongxiang Co., Ltd. calmly predicted: "Polysilicon prices may rise next year." However, Wang Liusheng and the other three people in the industry feel that the price of polysilicon still has room to fall.
How companies protect themselves
"Most of the domestic polysilicon companies are small and medium-sized enterprises with a scale of less than 10,000 tons and a relatively high cost (60 to 70 US$/kg), which is a big gap compared to foreign companies with more than US$20/kg costs. The demand for polysilicon has risen, and the bargaining power is in the hands of the low-cost giants.Assuming that the seven giants of overseas companies, Jiangsu Zhongneng and other companies in China do not raise the market price, then Chinese SMEs will be 'as long as they produce. Will lose money or stop the production of the situation." Dongfang Securities researcher Zou Hui said.
If the use of metallurgical methods, silane method, etc., is different from the mainstream Siemens method to produce polysilicon, the cost will quickly drop to 30 to 40 US dollars / kg, the company may be able to protect themselves. "However, foreign companies have studied the first two polysilicon production methods for more than a decade, and they have not been able to achieve silicon purity of 6-9, and production stability is not enough. In this case, the battery conversion rate will drop rapidly from 15% to 16%. The % battery conversion rate has dropped to 10%. Silicon batteries are not as competitive as thin-film batteries. Customers will not be determined to sign long-term contracts with such polysilicon production plants." The senior executives of Zhongneng Silicon said with great concern.
As small and medium-sized polysilicon companies, it is now necessary to find ways to stabilize polysilicon prices. Wang Liusheng said: "If the downstream solar cell companies can obtain more preferential policies to increase the grid access price of the battery, then they will not put pressure on suppliers such as polysilicon to reduce prices. Otherwise, the loss-making polysilicon enterprises will need to transfer the factory to Other investors who have long been optimistic about this type of industry, or have a greater breakthrough in production technology, are rapidly reducing costs."
Factory Label Home Bath and Body Works Natural Gel Waterless Alcohol UV Hospital Antibacterial Alcohol Hand Sanitizer
Our Hand Sanitizer contains 75% alcohol, which are effective at eliminating more than 99% of common harmful ferms and bacteria in as little as 2 minutes.

With plant-derived ingredients, friendly for kids and sensitive skin.

Looking for ideal Kids Instant Alcohol Hand Sanitizer Manufacturer & supplier ? We have a wide selection at great prices to help you get creative. All the Fda Approved Liquid Antibacterial are quality guaranteed. We are China Origin Factory of Liquid Antibacterial Alcohol Hand Sanitizer.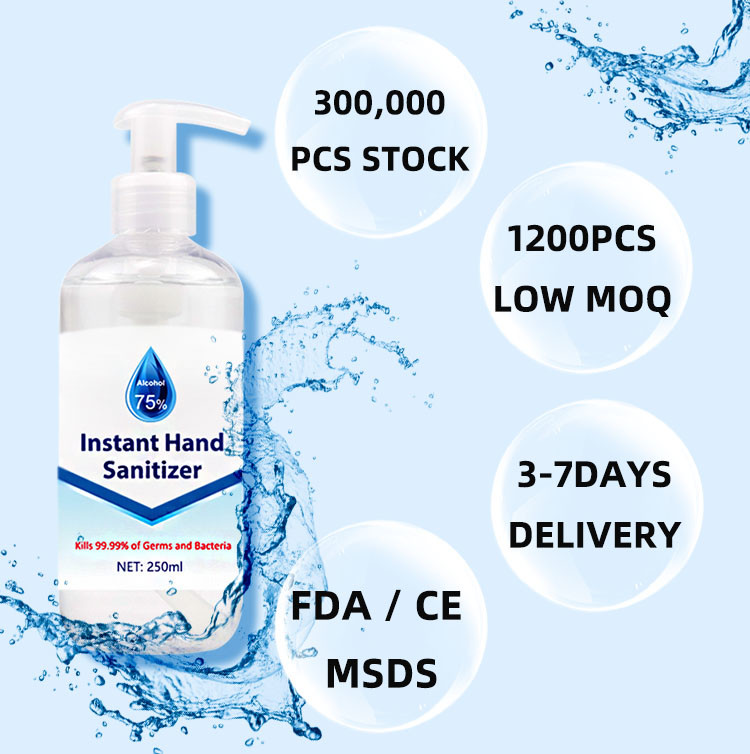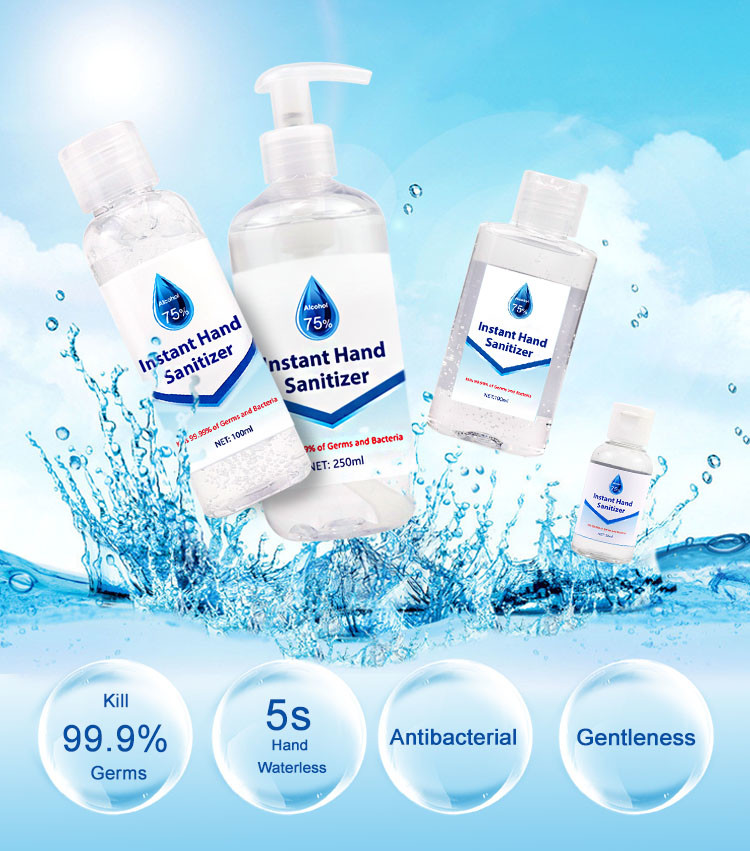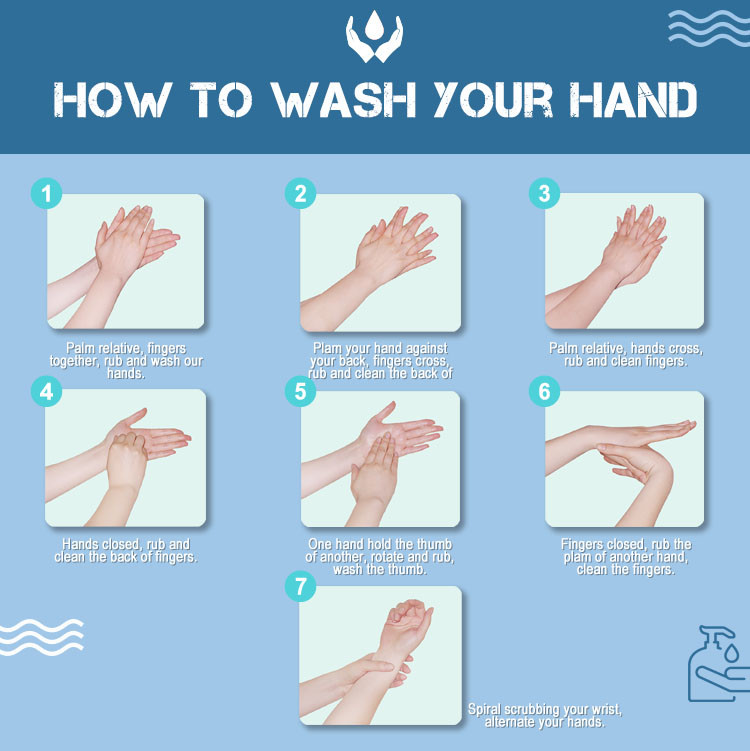 Hand Sanitizer
Alcohol Hand Sanitizer,Instant Pocket Hand Wash,Liquid Antibacterial,Waterless
SHEN ZHEN KLYDE ELECTRONICS CO., LTD , https://www.zlmdk.com